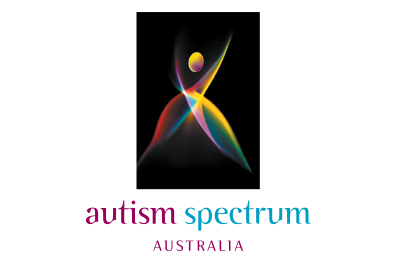 Autism Spectrum Australia (est. 1966) is Australia's largest not-for-profit autism specific service provider.
Through a focussed qualitative research program, a clear strategy emerged for the future direction of the organisation, reflecting the community in which it operates and serves.
A total rebrand was carried out and a well established and highly respected organisation was reborn with a clear and consistent 'look and feel' that captured the essence of the organisation.
The branding rolled out to international events and took Autism Spectrum Australia from a small, state-based organisation to a national leader.
Scope: Research, branding, event management and collateral
Industry: Not-for-profit