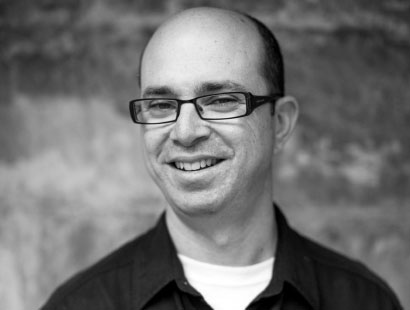 ANTHONY PERL
Understanding the community in which you operate and creating the right messages that target those people who will benefit from your product or service is the foundation of smart business communications.
Working as a producer for Radio 2UE, I developed the cornerstone of the skills and expertise that I would apply down the track in my work in marketing and communications for publicly listed companies, corporate organisations, government entities, SMEs and not-for-profits.
It's a simple focus that is built on listening, understanding and engaging your audience and then delivering the key messages. In my time working either in a corporation or in my role as a consultant, I've observed that it's the fundamentals that seem to be glossed over in the pursuit of the 'big idea.'
In a day and age where people are spending less and less face-to-face time with each other, accurately identifying and valuing relationships and the community you are part of can really set you apart.
CREDENTIALS
You might be an entrepreneur chasing your dream, a CEO trying to breathe life into a product or service that's stalled, or a small business owner grappling with the best options for generating customer traffic.
Sydney Marketing Services fills the gap between low-end, impersonal online DIY solutions and expensive, high-end consultants and agencies with exorbitant overheads.
Through its two key principals, Anthony Perl and Frank Marrazza, Sydney Marketing Services offers you over 50 combined years of experience and expertise in dealing with all facets of marketing, design and communications from small businesses right through to large corporations, not-for-profits and government agencies.
Having worked independently and in collaboration through their own successful communications and design consultancies, Sydney Marketing Services brings together their insights, experience and expertise in a way that allows you to tap in for as much or as little as you want or need within your budget – from strategy through to implementation, offline, online, above the line or below, and from mainstream to social media.
Whilst there's no doubt that technology has beneficially unlocked access to global resources and talent, our promise is simple: Real people, here in Sydney, who can meet with you face-to-face and take the time to understand the challenges you're facing and provide you with a range of savvy and shrewd options in line with your budget, your needs and your future plans.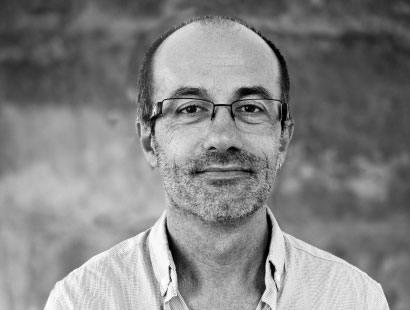 FRANK MARRAZZA
I did a single, solitary unit of philosophy as part of my degree in Communications and only one little kernel of wisdom stayed with me:
"Just because someone convinces you something is right, doesn't mean it's right, it just means it's convincing."
I can't attribute the name of the philosopher (and can't source it) and I'm not sure if I've quoted it correctly (and an open apology on both counts), but one thing I can say with some surety is that I've constantly drawn inspiration from it.
And there are two main reasons why:
(1). It promotes healthy scepticism, which leads to the exploring of options and the testing out of alternatives.
(2). It encourages the need to substantiate.
Both of these are crucial in the fields of business and creativity.
CREDENTIALS