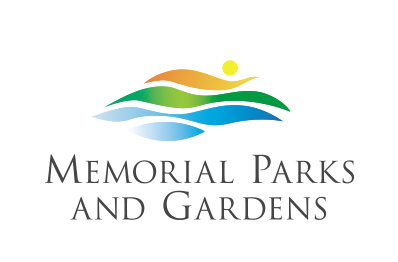 InvoCare, an Asia-Pacific. ASX listed company, owns and operates funeral homes, cemeteries and crematoria in Australia, New Zealand and Singapore.
People choose a cemetery/crematoria based on recommendation. They do not 'shop around' at a time of grief so the key marketing messages need to sensitively connect with an audience.
A strategy was developed that recommended the renaming of all the locations as Memorial Parks (cemeteries) and Memorial Gardens (crematoria).
A logo was designed to badge all the different locations, inspired by the elements of nature – sun, water and flora. Photography was commissioned to showcase the natural beauty and tranquillity of the gardens, which was used to develop a series of brochures focussing on the beauty of the Parks and Gardens.
Scope: Branding, photography, copywriting and brochure
Industry: Funeral